What would you have done if you could turn back time?
Gilly has been selected to be the program director of an event in her company. Being the program director, she is responsible for drafting a blueprint for the sequence of events and designing of activities for the event as well as preparing the props required. After obtaining approval from the overall-in-charge Aldan, she proceeded with the preparation of the props.
However, when the preparation was almost completed after two weeks, Aldan suddenly dropped by and told Gilly he objected to the blueprint and demanded her to submit a new draft by the next day before walking off. He did not state any reasons for his sudden change in decision. Gilly was taken by surprise as there was not much time from the actual day itself. Moreover, everything had to be started from scratch again.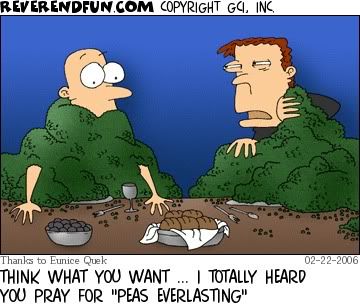 Later that night, Gilly was composing a text message while watching a drama serial. She wanted to grumble and complain about the indecisiveness of Aldan to her close pal, Alden. However, as she was rather distracted from watching the drama, she sent the text message to Aldan instead. Gilly realized her blunder but decided to feign ignorance as she did not know what to do.
Throughout the rest of the preparation phase of the event, Aldan was very cold towards Gilly and did not speak to her unless it was necessary. The event proceeded smoothly according to Gilly's second blueprint and it was only after the camp that she realized there were certain restrictions for the activities due to safety reasons that were implemented by the chairman during the eleventh hour. What should Gilly and Aldan have done to avoid such a conflict?